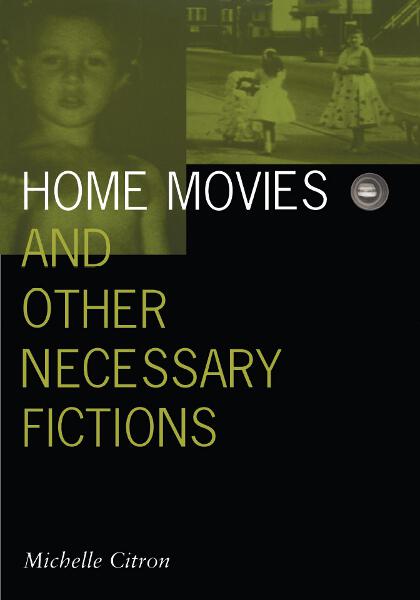 Home Movies and other necessary fictions, Michele CITRON1998
A powerful and personal exploration of the line between truth and fiction, by a celebrated filmmaker.
In this sharply observed and visually rich book, Michelle Citron, one of the most influential independent woman filmmakers of our time, explores the life that surrounds an artist's work, its inner surprises, and the necessary fictions that shape it. Using essay, memoir, fiction, and images drawn from her family's home movies, Citron creates a series of moving narratives. The book concludes with the scripts of two of Citron's best-known films, Daughter Rite and What You Take For Granted.